I'm updating my site !! If you see it before I'm done... no you didn't
Hi, I'm Lily and I love short-form content. TikTok & Reels are my jam !
I'm an independent artist creating unique content for unusual brands. I started out sharing my creative work in video form and it quickly became my favourite thing. Now my skills are available to you!
If you'd like me to make something special for your socials, fill out the form below and I'll get back to you asap ✨
if you'd like to learn more about me and my work you can do so further down this page 👇🏻
You can find me on Tiktok and Instagram @hauntedpaper
I make unusual, stylish and visually beautiful content for quirky brands who want to stand out.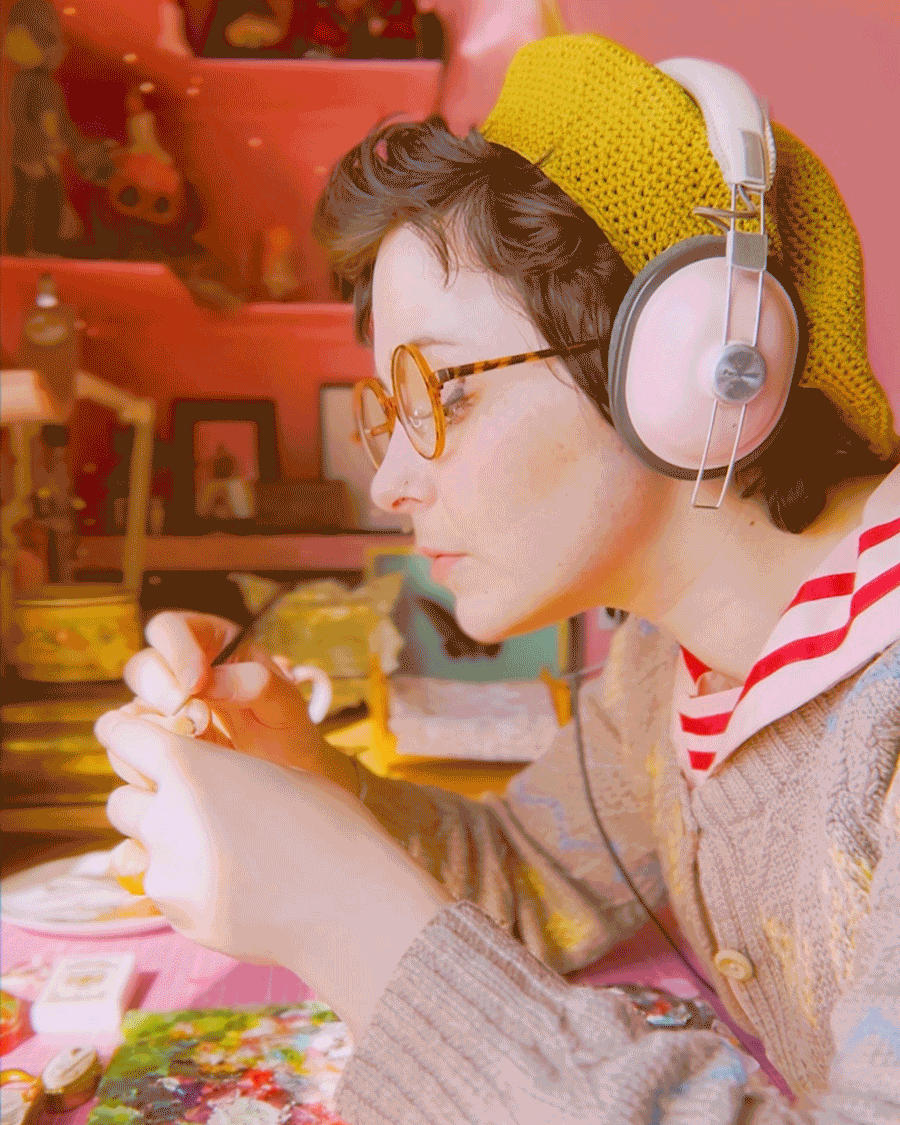 Would you like to share your product with my followers on Instagram and/or TikTok?
I'm always open to collaborating with brands I think would interest my audience!
Let me know what you'd like to promote :)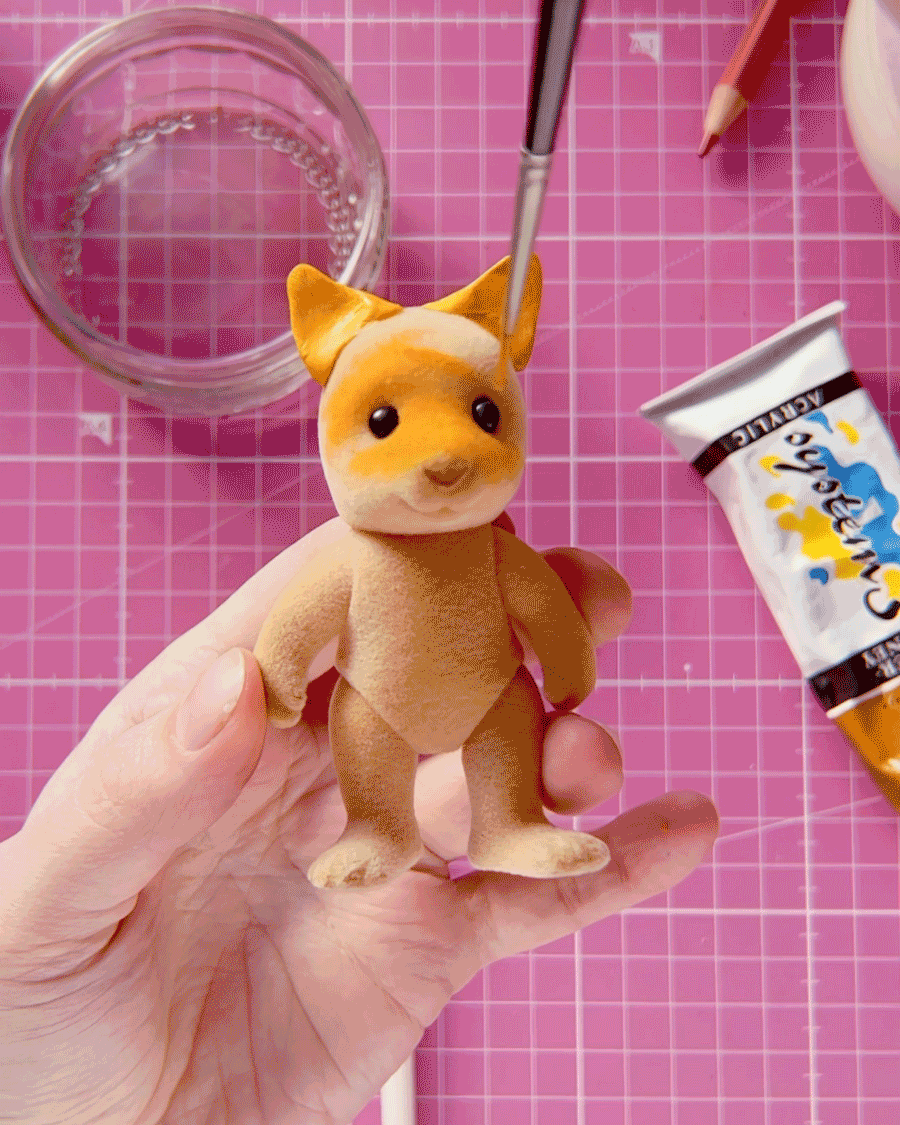 Do you need quality, attention grabbing user-generated content for your channels and ads?
UGC is a cornerstone for every product based business online. I create unique, dynamic videos that stand out amongst the noise of social media!
Maybe you need a little magic sprinkling on a project in the works?
I've been told I have too many ideas! If you could use my insight, imagination and experience I'm available for hire as a creative consultant.
✨ Imaginative, Efficient & Enthusiastic ✨
I make content people want to watch over and over. Please feel free to browse my ever growing portfolio of creative content HERE or skim through my comments on TikTok and Instagram!
I'm a multidisciplinary artist living and working in the UK. I spent too long trying to be "serious" before finally realising I needed to create what made me happy!

My work centres mainly around toys & dolls, magic and esoterica. I'm always looking for ways to reconnect with my childhood. I collect a lot of old things and nothing pleases me more than repairing something broken.
If there's a new skill to learn I won't rest until I've mastered it!
To see what I can do, click the button below 👇🏻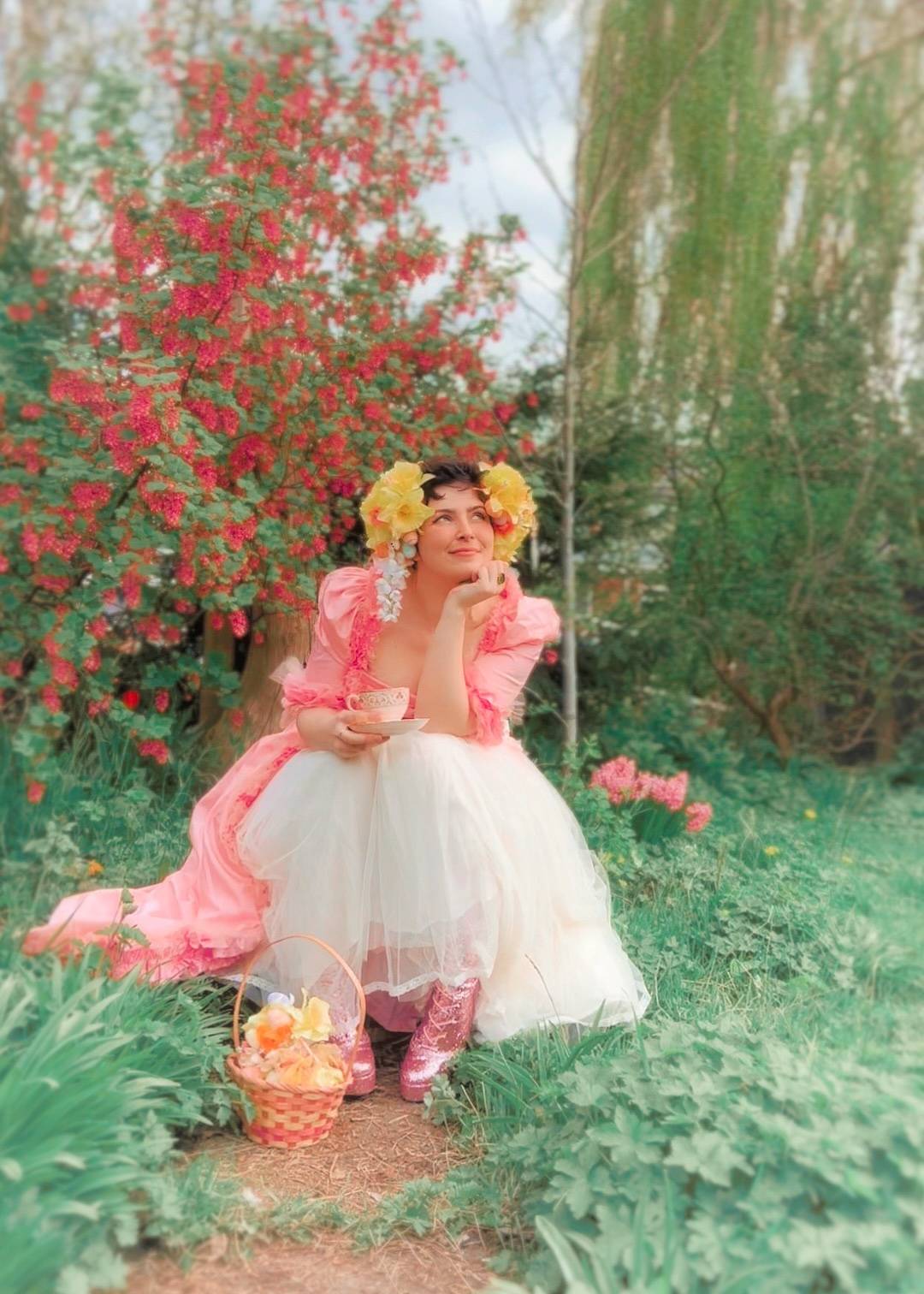 Before discovering my love of short-form content I spent nearly 10 years in film and theatre. After graduating I worked for Disney on Star Wars: The Force Awakens and over the following years for Netflix, Warner Bros. and the BBC.

After sharing my experimental art videos online an agency approached me to make content for a big client and after that I was hooked!
My work has generated millions of views with excellent rates of engagement. I can frame your brand and your products in a way that is cinematic, unique and native to social media.
I am a prop maker, set designer, art director and stylist. If you have a wild idea or a crazy vision I can make it happen!
I look forward to working with you!
✕